上記の広告は1ヶ月以上記事の更新がないブログに表示されます。
新しい記事を書くことで、こちらの広告の表示を消すことができます。
---
2012年03月09日
2012年03月08日
Another game in Area 86, November 4, 2006.
Unfortunately, I only have one photo in my backup. I hav eno idea where the other photos are.
---
2012年03月07日
This was our second game held at Tokyo Marui BB Gamefield which is now close today.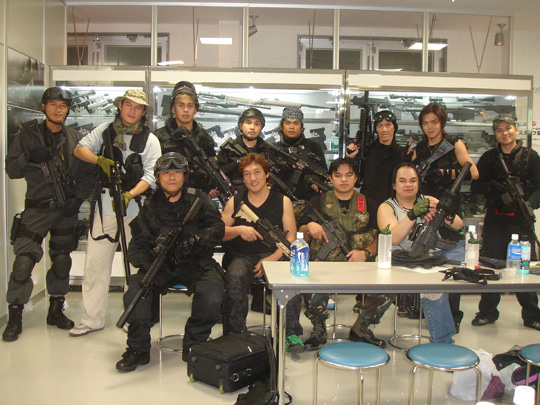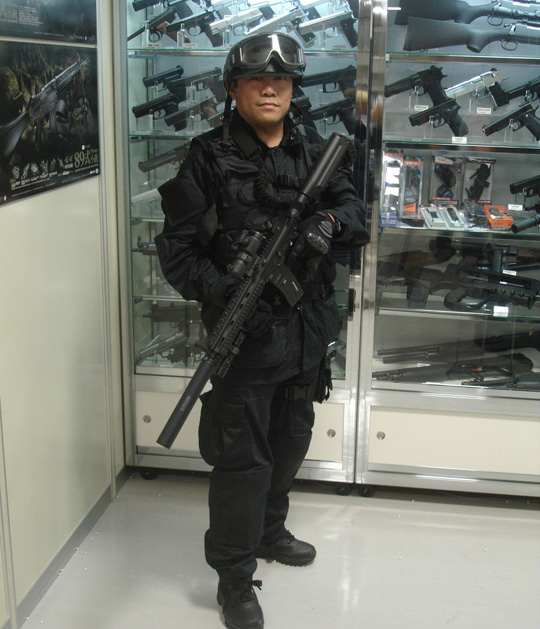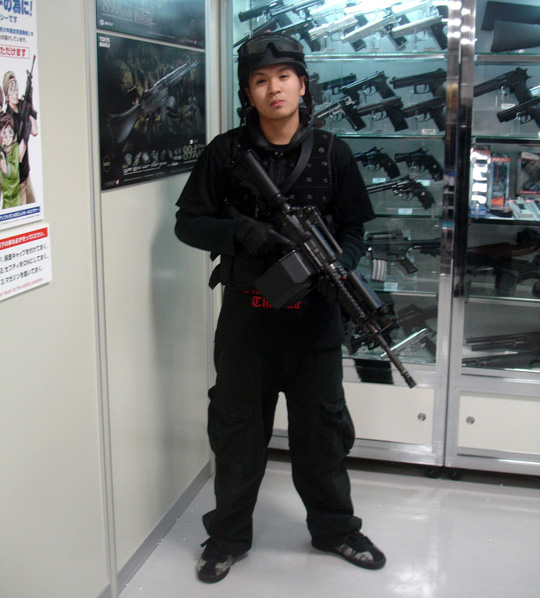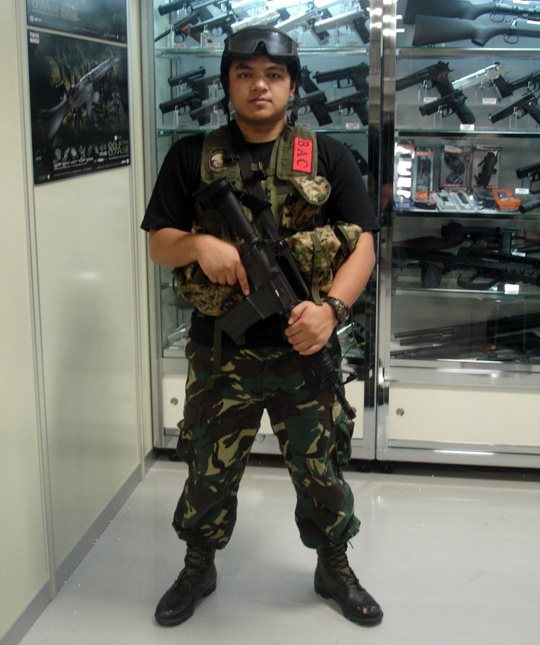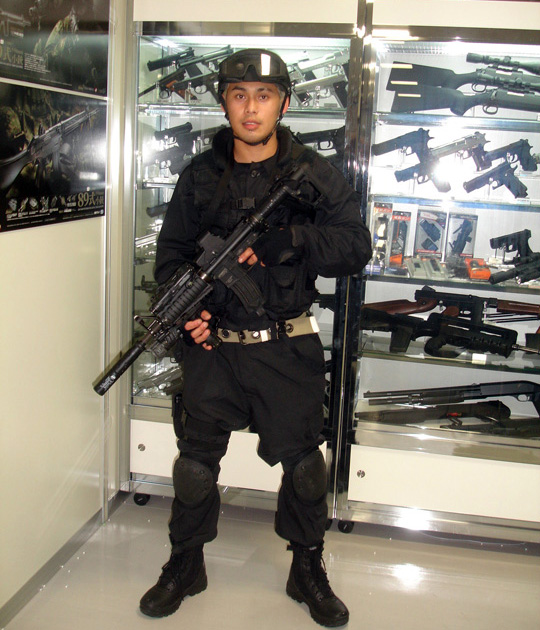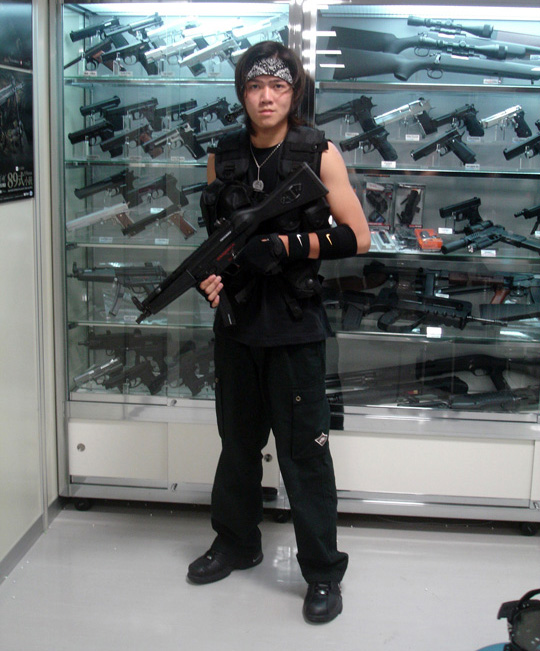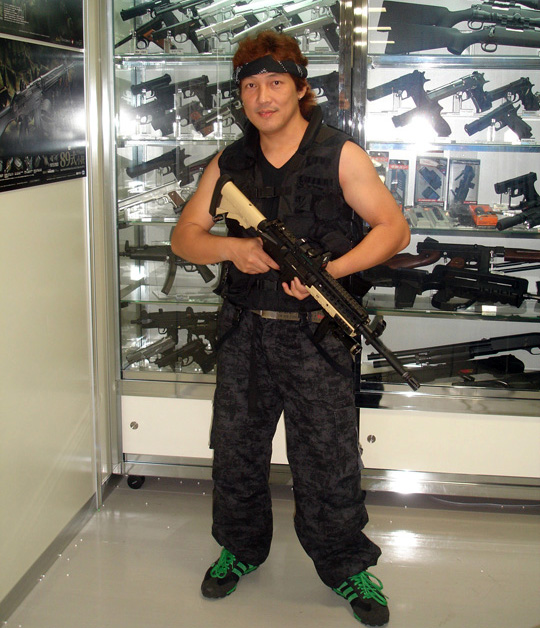 This is the prize we got after winning most of the games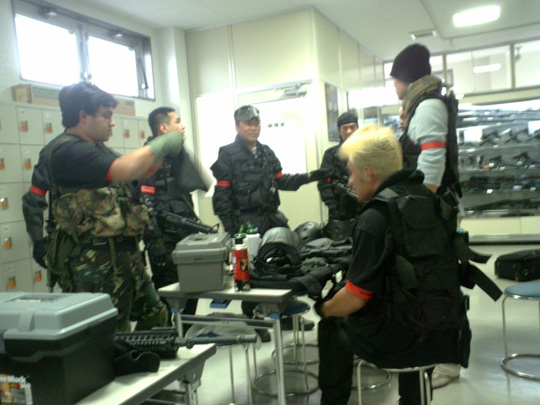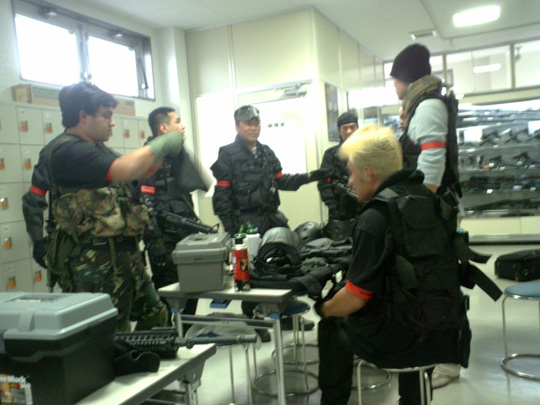 ---
2012年03月06日
Photos from Area 86, October 7, 2006. This is our very first private game. This is where PAIN Japan was born.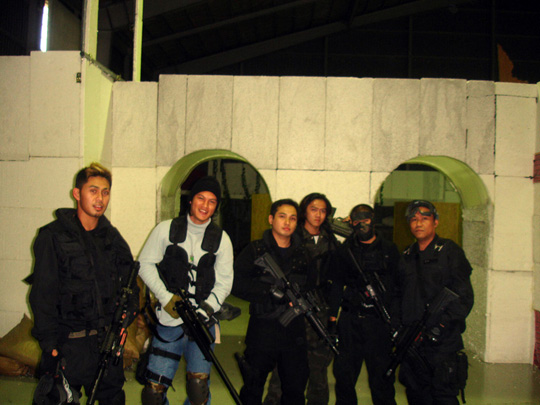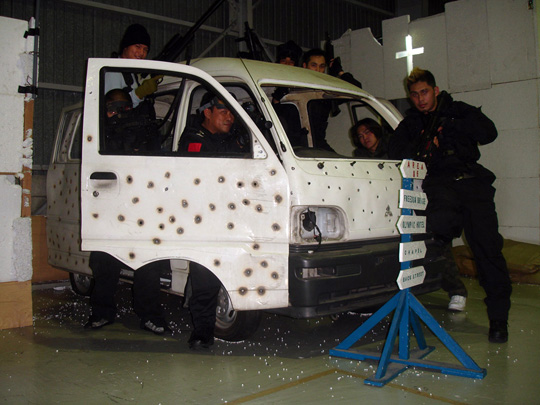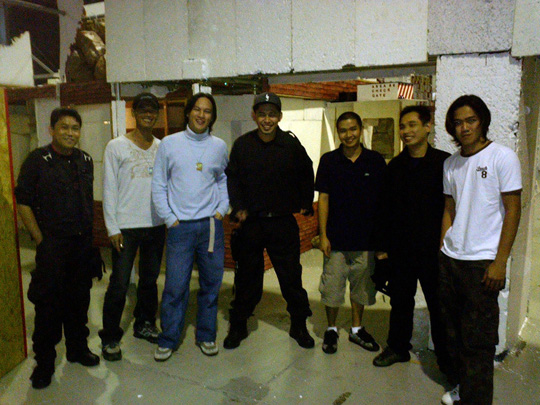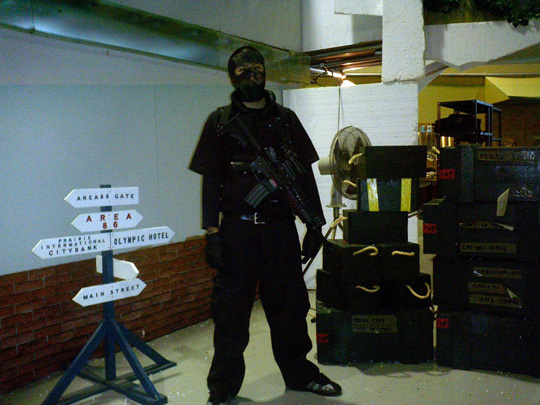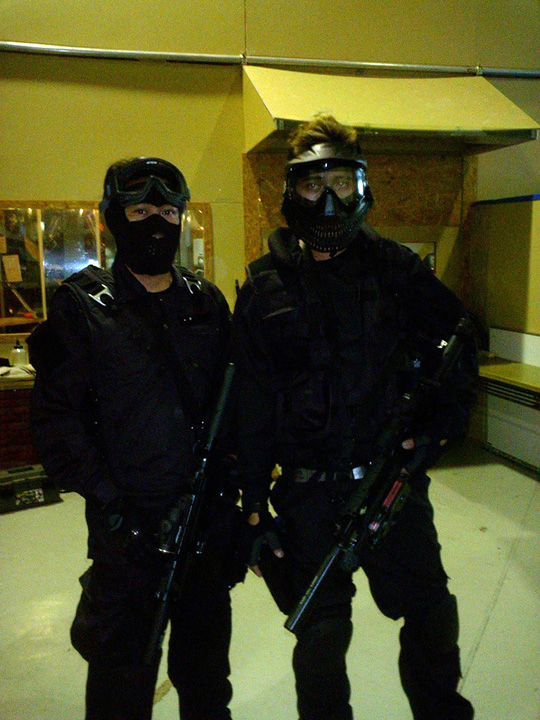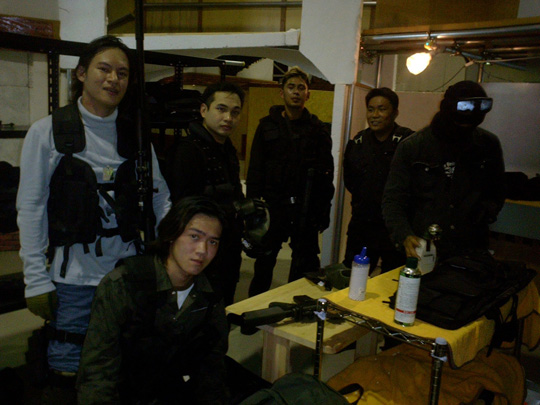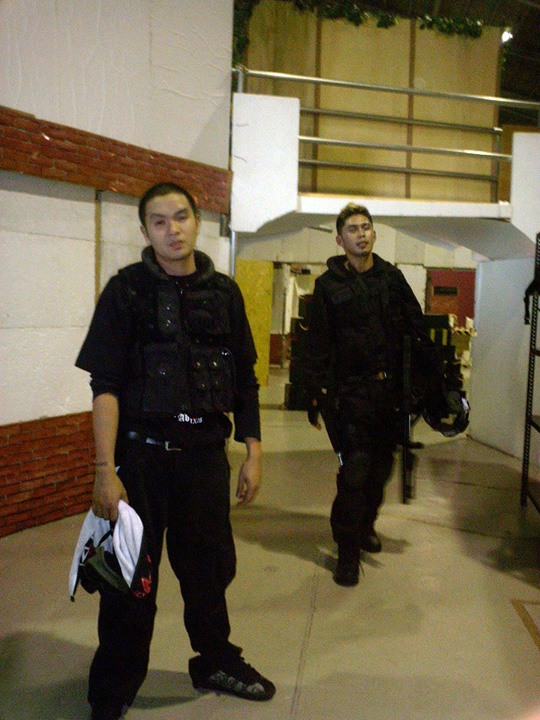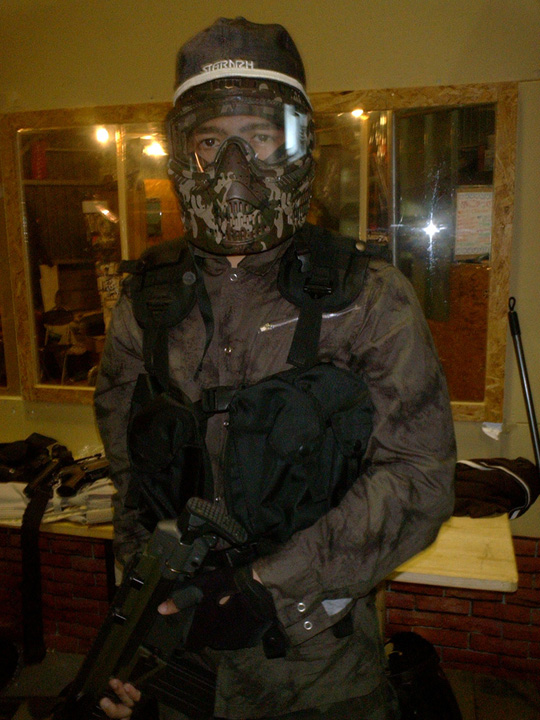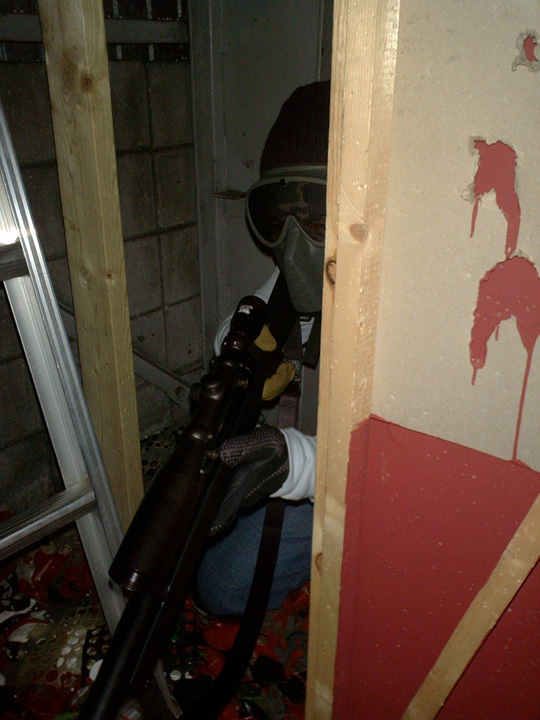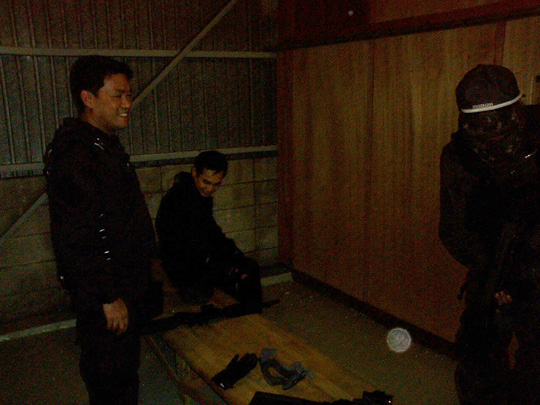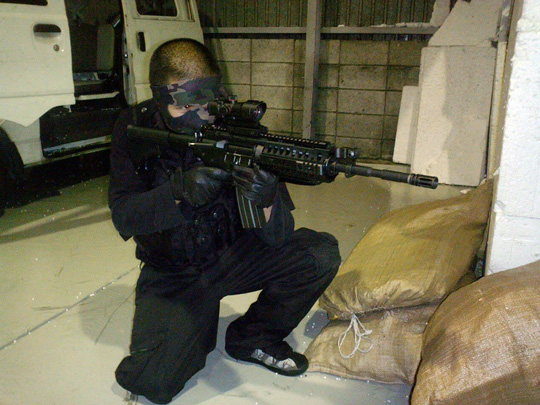 ---
---