2012年03月19日
Around 2007, VLTOR made a big name in airsoft. Most of our players invested moneys in VLTOR accessories, and so did I.
Here is my VLTOr setup back then.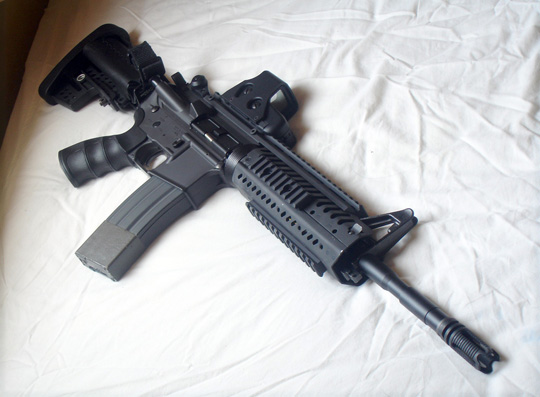 With the new realeased Dbal battery box from Angs. Again it was the first and it was expensive back then. A couple of months later lot of China made Dbal flooded the market.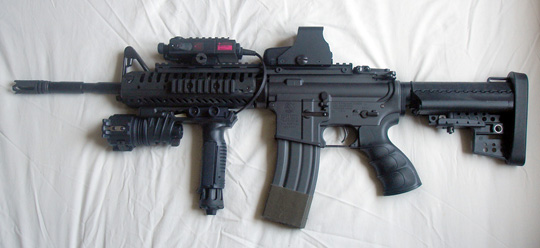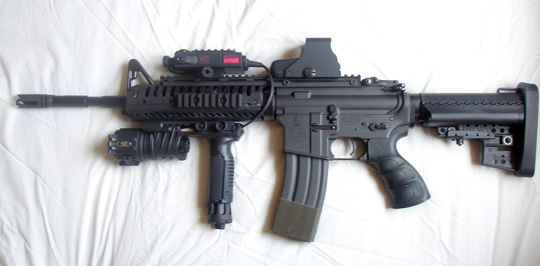 ---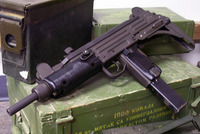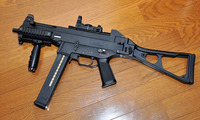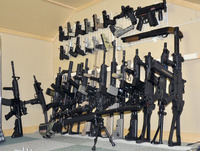 ---
---
---