上記の広告は1ヶ月以上記事の更新がないブログに表示されます。
新しい記事を書くことで、こちらの広告の表示を消すことができます。
---
2012年06月25日
This is the Luminox 8813 Navy Seals 20th Anniversary Edition
This watch was from the Luminox 8800 series, and Olive Drab version is the Limited Navy Seals Anniversary Edition. On how limited it is I have no idea since there a lot of sellers who are still selling at this time of posting this.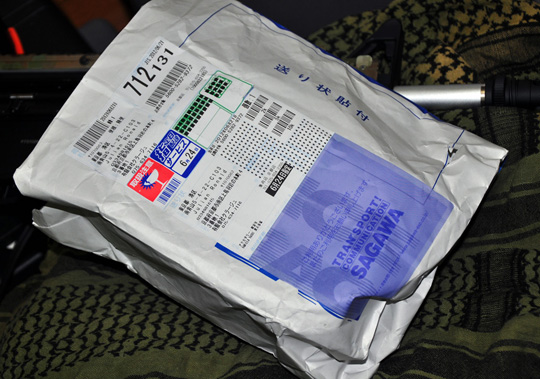 It arrived last Saruday through Sagawa
The outer box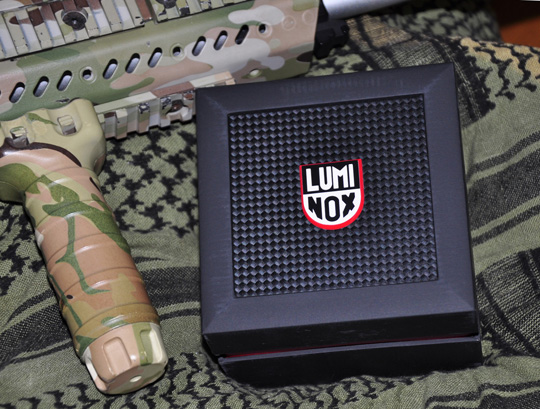 The hard box, looks like carbon fiber design on the top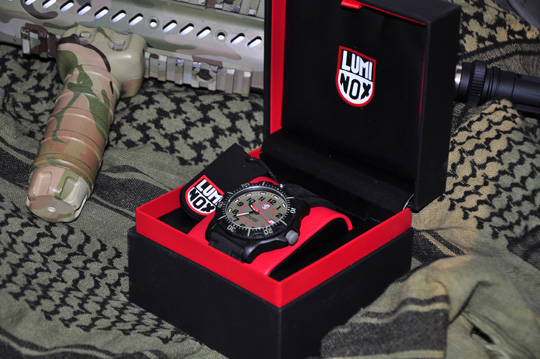 The watch sits inside fully padded leather covered foams with black and red motif.
The Olive Drab faceplate goes well with multicam gears. This one will definitely be my game watch from now on.
The back plate is also made of carbon with proper laser marked brand logos and trademarks.
The watch against my OD Shemagh and multicam rifle.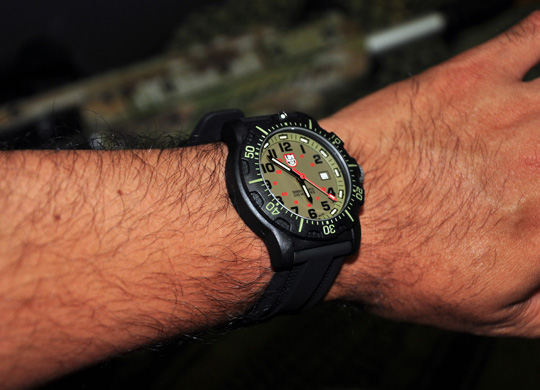 Since the watch is mostly made of Carbon, I was surprised when I first held it in my hands which only weighs 55 grams. Compared to my Oakley crankcase this one is definitely geard towards my Airsoft lifestyle. With all the airsoft gears that I put on, this lightweight watch is a great addition.
---
2012年04月04日
2012年03月28日
This was my first guns, and their setup. A little bit amateurish but I was a newbie back then.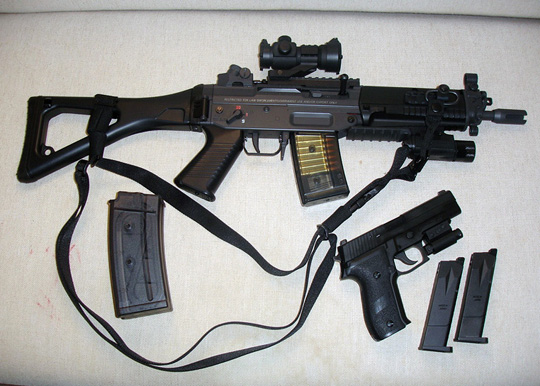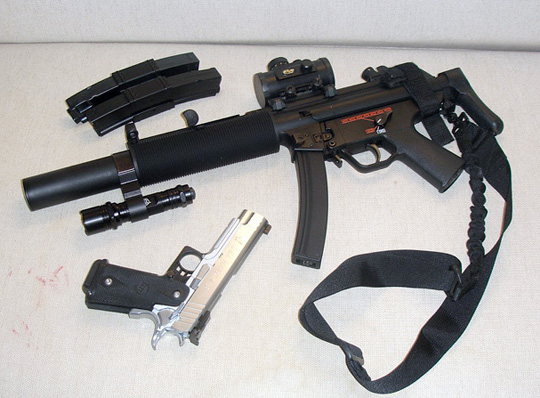 I thought this was it, I never thought I would buy a lot, lot more.
---
2012年03月14日
This is my multicam loadout before. This was around September 2007.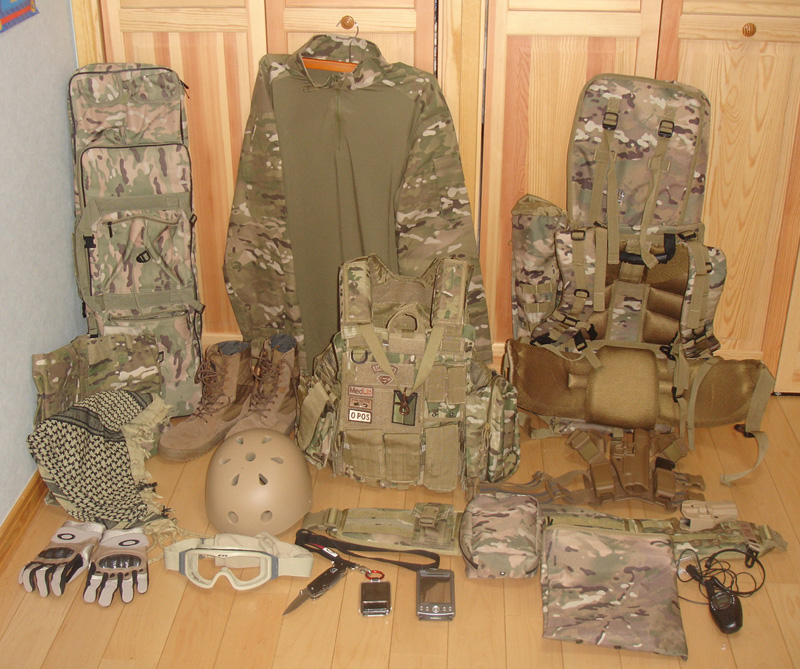 A lof it have been sold and I have my new Multicam loadout, most of it real Cryeprecision Mc not imitations.
---
---