2012年10月13日
Operation Z is a comprehensive 12-part series and the ULTIMATE guide to surviving a zombie apocalypse.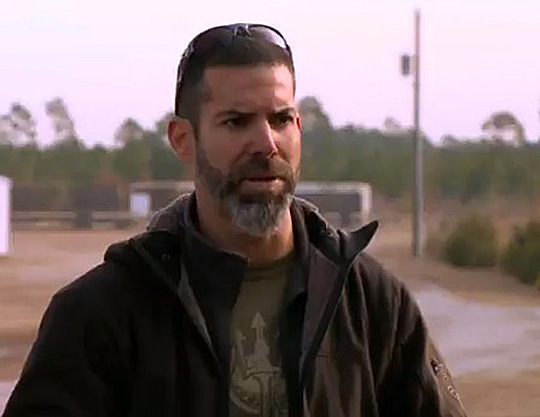 Learn from the best on the REAL way to be prepared for when the SHTF!
The release dates of Operation Z Volume 1: Introduction to Handguns and Operation Z Volume 2: Introduction to Rifles, Carbines, and Shotguns will be announced very soon.
Check back on this channel for future videos showing previews of the first 2 volumes and sneak peaks of future title releases.
---
---
---