2012年10月17日
A sneak peak at the shotgun portion of Operation Z Volume 2: Shotguns, Rifles, & Carbines.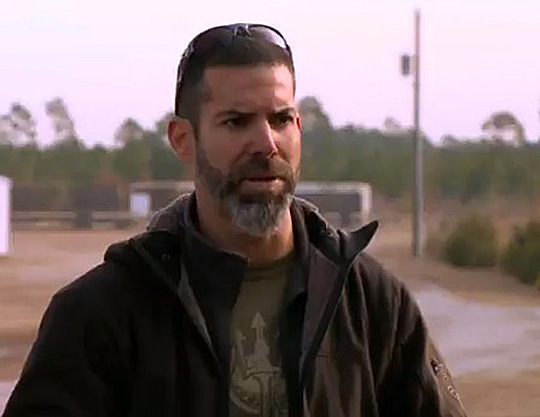 This segment has first time shooters try to deploy a shotgun. Costa shows them the basics, as well things that could cost them their life in a threat situation.
Coverage of pump action with Mossberg and Remington.
Coverage of semi-auto with Benneli.
---
---
---